FUTURISTIC FORM AND PREMIUM QUALITY
⿰
When designing Aurum Bloom, we experimented with precious metals to find the most stunning designs of 18 karat gold. Gold processing is a key element in the creation of Aurum Bloom jewelry.
Go to Shop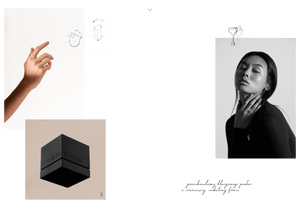 Best sellers
Aurum Bloom jewelry is designed for fashion lovers who value individuality, timelessness, and style.
Shop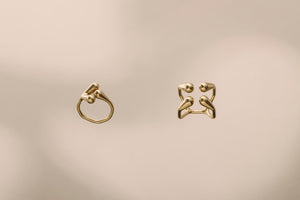 Work of Art
FUTURISTIC FORM AND PREMIUM QUALITY
The futuristic forms resemble small works of art made to adorn your body.
Shop Now
Meet our jewelry box
A BOX FOR JEWELRY THAT WILL LAST FOR DECADES!
The packaging box for Aurum Bloom jewelry is made of high quality material. Black oak, called Polish ebony, is actually oak wood extracted from the ground or water.
Learn More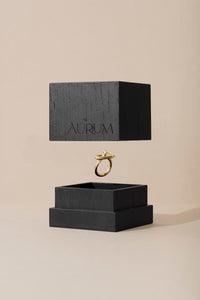 Press about us
— "Aurum Bloom to uosobienie lakonicznej elegancji, gdzie zawartość jest piękna zarówno z zewnątrz jak i wewnątrz"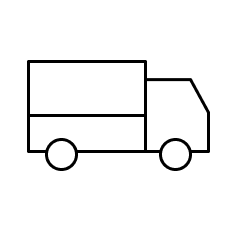 Enjoy complimentary shipping and returns on all orders. See more.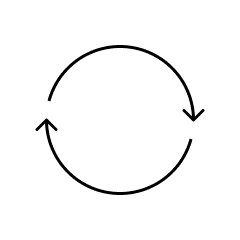 Free exchange for another size. Check our Size Guide.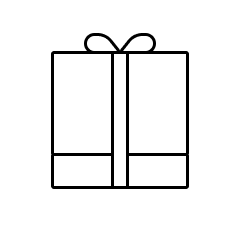 Up to 9 working days for production and delivery within the EU.