⿲
Jewellery created in harmony with nature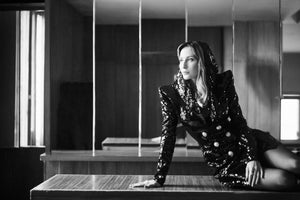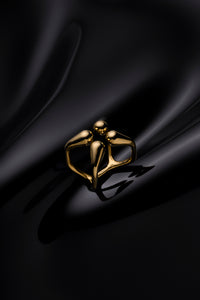 FUTURISTIC FORM AND PREMIUM QUALITY
Aurum Bloom combines minimalist modernity with respect for history and tradition.
When designing Aurum Bloom, we experimented with precious metals to find the most stunning designs of 18 karat gold.
Gold, its structure and colour, as well as light reflection, all contributed to the design and manufacture of unique jewellery for confident and demanding customers.
The futuristic forms resemble small works of art made to adorn your body. 
Our collections are inspired by the latest trends in design, architecture and art. Aurum Bloom jewellery is designed for fashion lovers who value individuality, timelessness, and style.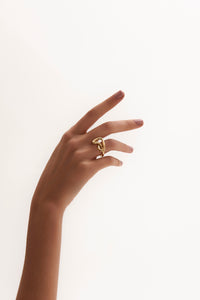 Collections
Discover
Discover a unique story behind each collection
Our Process
HOW DO WE USE 3D PRINTING TO MAKE UNIQUE jewellery?
We use the latest 3D printing technologies to create the extraordinary Aurum Bloom designs. 3D printing helps us design and manufacture distinctive and unforgettable forms.
Using new production technologies, we break the mould of classic jewellery studios, and our designers are given full creative freedom.
CAD 3 design is a great help in preparing the sleek, artful and futuristic forms of Aurum Bloom jewellery. We ensure that the materials we use are high quality, and we do our best to make Aurum Bloom a high-tech brand.
Our designers use modern technologies and high-end crafts to make unique jewellery with excellence and precision. 
WE ARE UNITED BY DIVERSITY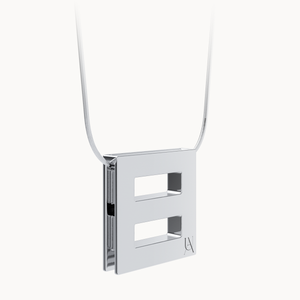 As befits an international team, we draw from world heritage, while not losing sight of local craftsmanship.
We are committed to supporting minorities and protecting universal human values such as love and tolerance.
One of the most recognisable products of Aurum Bloom is a loud manifestation of equality and tolerance, which should be the basis of humanity. In life and business, we support people who are excluded and persecuted for their religion, sexual orientation, background, skin color, and gender. 
Shop Collection
AURUM BLOOM IN HARMONY WITH NATURE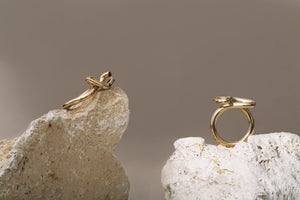 Ecology is not a passing trend. It is an integral part of the changes in the world we live in. We realise how much impact our industry has on these changes. We take full responsibility for the preparation, production and distribution of our products. We make every effort to reduce our carbon as much as possible.
We use 3D technology in the design of our exceptional jewellery. Each piece is made from recycled 18-karat gold. We will ship your jewellery in eco-friendly, reusable packaging.
Aurum Bloom is timeless jewellery
Our products are not a fad. Our designers follow trends, but they also try to capture the essence of immortality . With the high quality of the materials and the versatile design, Aurum Bloom jewellery will last for future generations. 
🇵🇱
Aurum Bloom jewellery is produced in Poland.
A BOX FOR jewellery THAT WILL LAST FOR DECADES!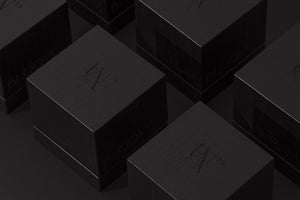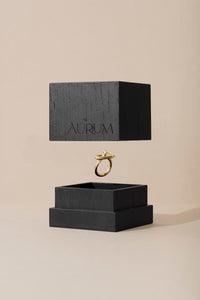 The packaging box for Aurum Bloom jewellery is made of high quality material. Black oak, called Polish ebony, is actually oak wood extracted from the ground or water. Black oak can be found in almost all of Europe, but it is mostly concentrated in the river basins of Central and Southern Europe. The largest deposits of black oak in Poland are located in the area of Dębica and Szprotawa.
The Aurum Bloom jewellery box has a minimalist shape. This box will also be useful when purchasing Aurum Bloom jewellery as a gift.
The best feature of the Aurum Bloom jewellery box is its durability. This box will easily survive decades to come!